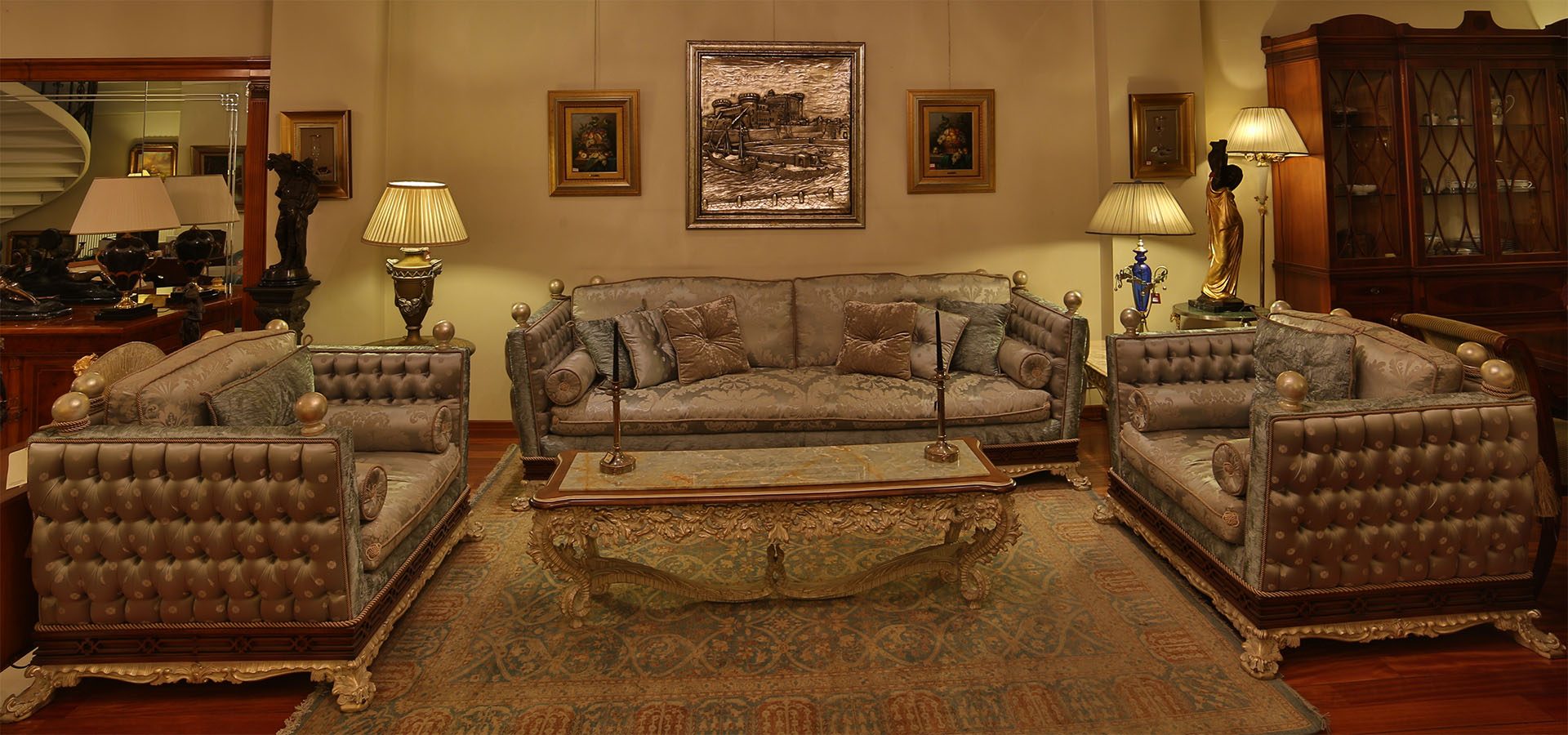 Since 1967
High quality service, material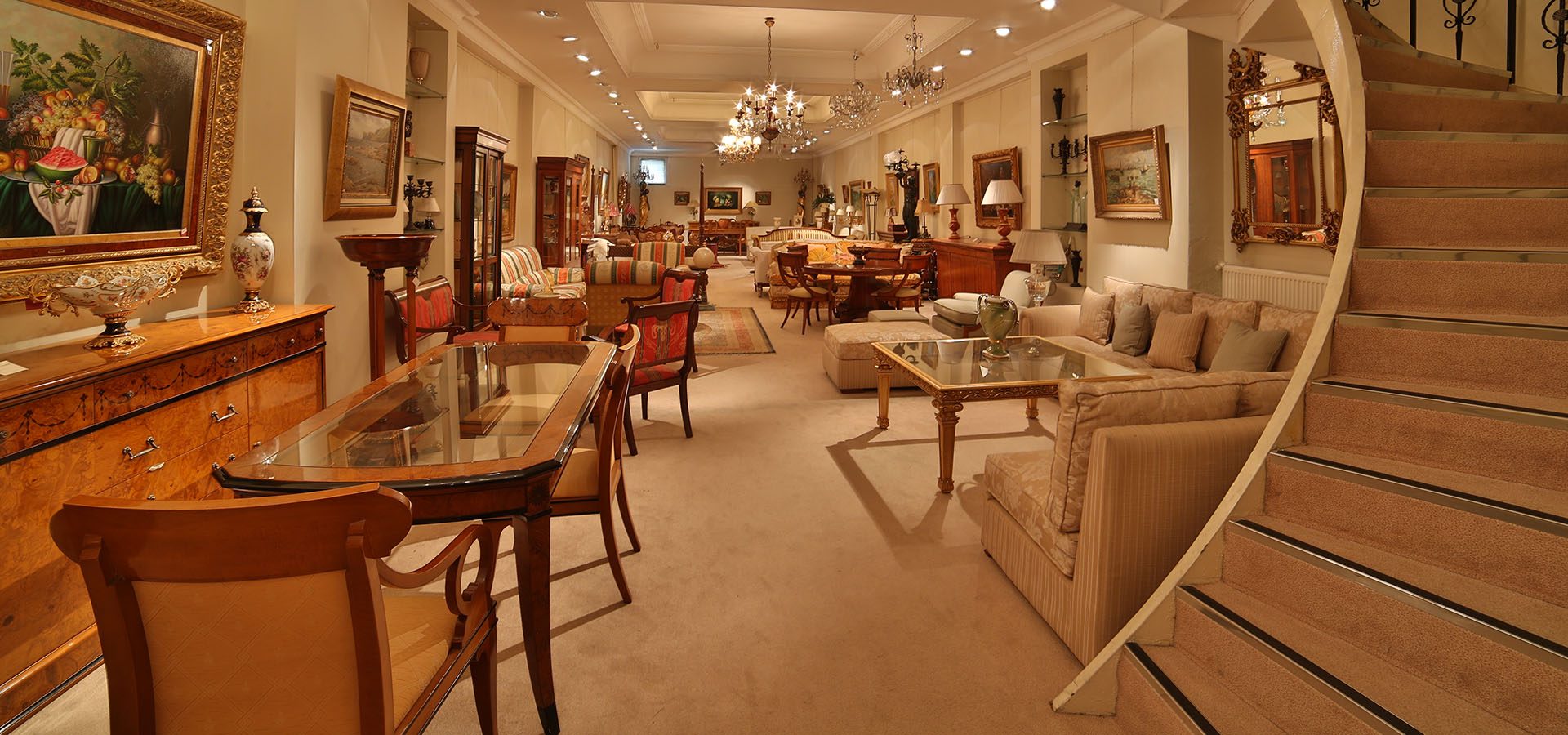 We are always in the same place
Halaskargazi St. No.33/A Harbiye / İstanbul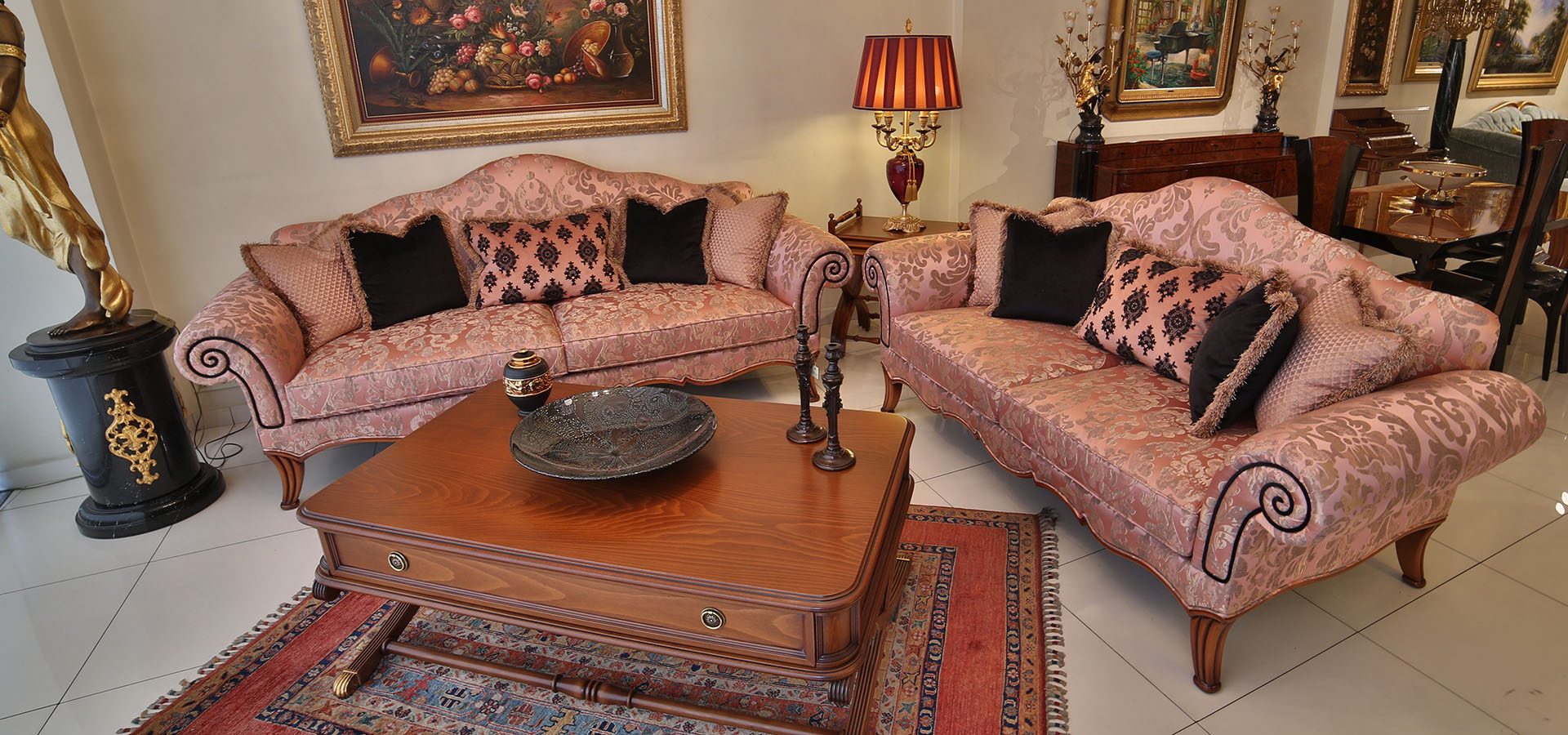 Discover your style
Import and Special Production products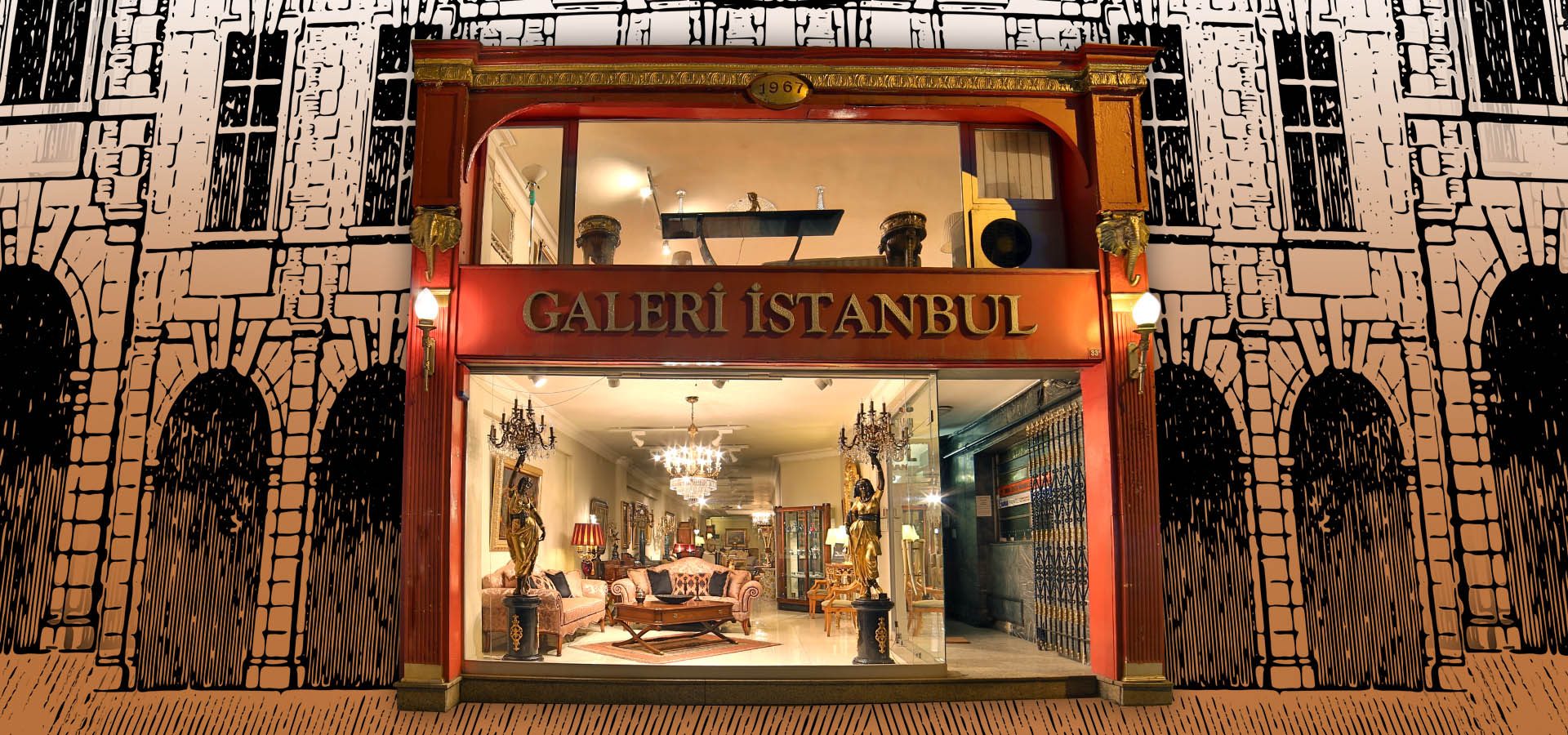 About Us

As Galeri İstanbul, we have been leading the sector especially in classical style furniture since the company was first established in 1967.
Our company has been serving its customers for more than 50 years, with the principle of "quality and customer satisfaction" both in the furniture and accessories that we produce and we import.
Our store has no other branch. It is located in a 4 storey building in Harbiye in the center of Istanbul with a total area of 750 m2, presenting local production and imported classical furniture and a wide range of accessories.
Our company imports from Italian, Spanish and French firms, each of which has deserved to be nominated a world-class brand for its quality and service and also its expertise.
Providing tailor-made boutique services for its customers, Galeri Istanbul offers furniture and accessories that will never be out of fashion and will gain antique characteristique by time. Our principle is to succeed not by opening new branches but by creating special venues just for you.
Our references are the everlasting friendships that we had built for more than 50 years.

Projects
Since our foundation, we pride ourselves on working in harmony with local and foreign architectural groups on villas and hotel projects in many parts of Turkey and several countries, especially USA, France, Germany, Switzerland, Saudi Arabia, Canada, Libya, United Kingdom, Israel, and Egypt.
It is our expertise to add wealth to projects.
Production
We manufacture for both our projects and for our customer's decorative items in the workshops and factories of the companies that we represent in Turkey and abroad by using natural and high quality materials.
The quality of workmanship and materials in production is our specialty.